Hello!
My name is Doug Wilson. I'm a creative director, writer, filmmaker, & cyclist that lives in Denver, Colorado.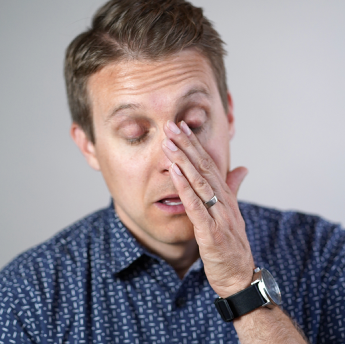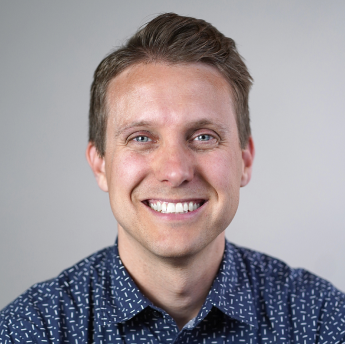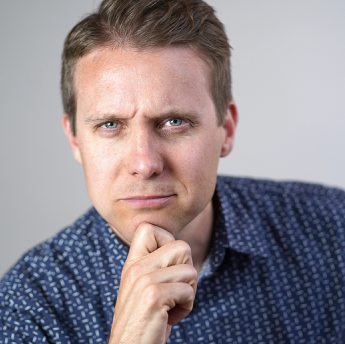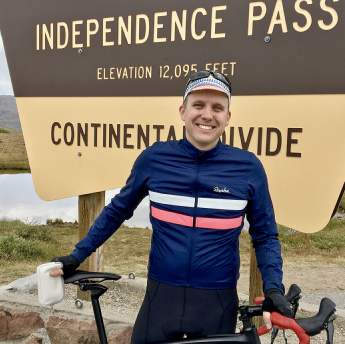 Talks & Publications
My work has been featured in several books, magazines, and online publications. I've presented at The New York Times, NASA Goddard, Condé Nast, TypeCon, Typographics, and TYPO Berlin about design, communication, and typography.
Work & Experience
I have 20 years of experience working with companies such as Monotype, Starbucks, Herman Miller, Rapha, Tia, Virgin Mobile, and many others. If you haven't noticed yet, fonts are kind of my thing.
---